Easy onboarding
Healthcare providers and organizations can onboard new users with a custom plan in less than 2 minutes
Remote monitoring
Patients are guided through surgery preparation and rehabilitation while providers track compliance & outcomes
Improving outcomes
Expy Surgery delivers clinical insights and gives control to patients & providers to achieve the best outcomes together
Patient app
Personalized
support

every

step

of the way

We believe every patient should be empowered. With Expy Surgery, patients receive essential support throughout their entire care journey, before and after surgery.
The patient app delivers important information and educates patients without the confusing medical jargon. Patients can also communicate with their care team, record milestones, and complete wellness activities to reduce anxiety.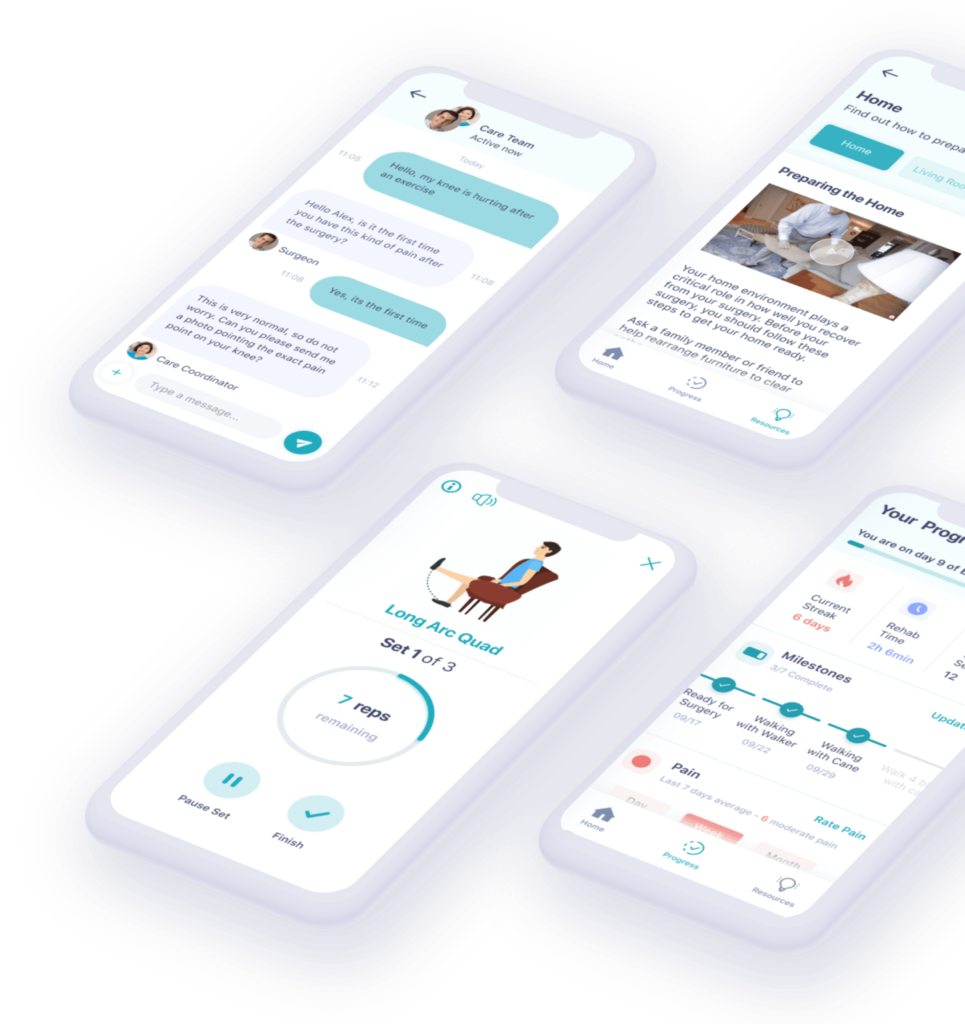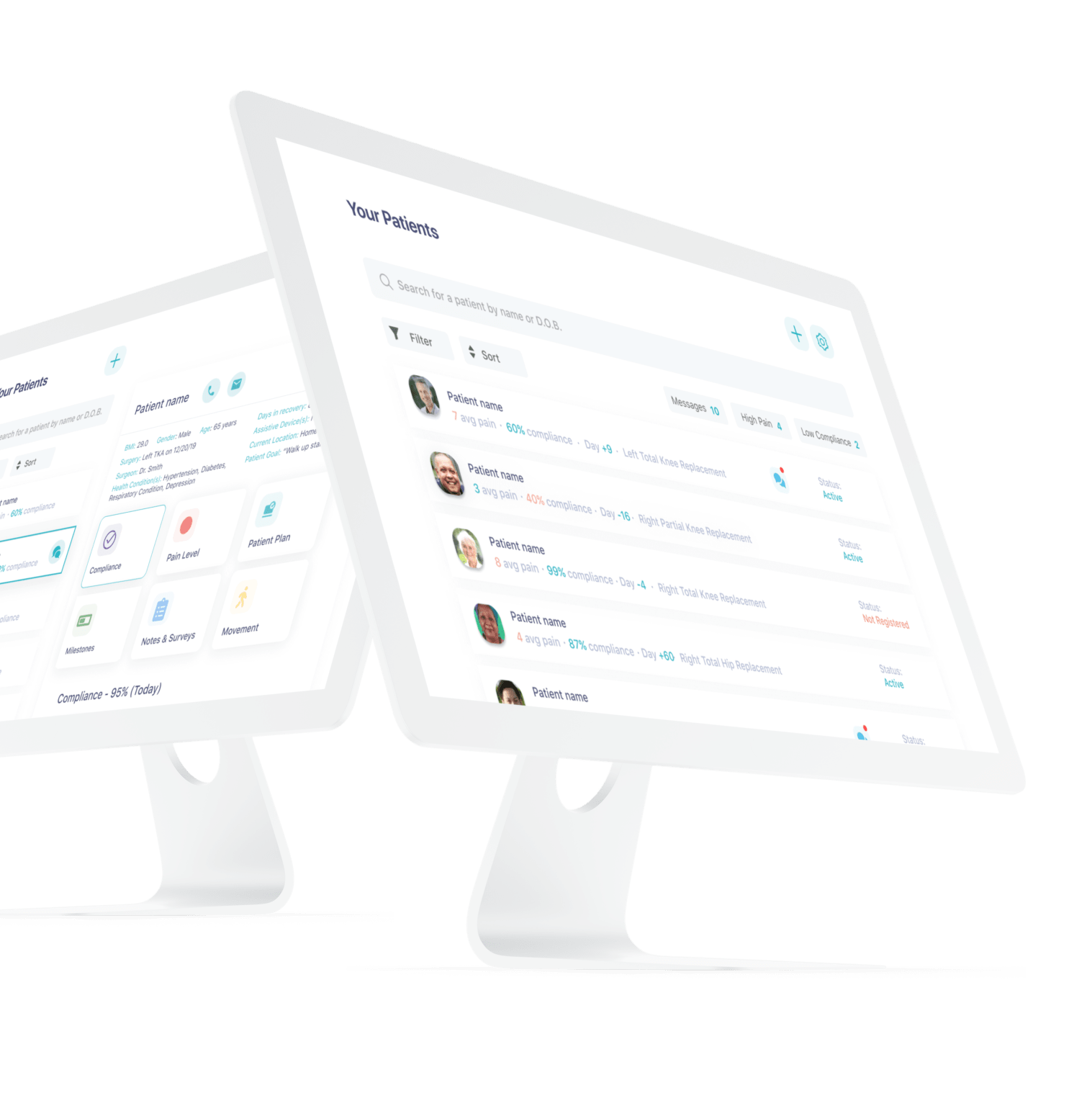 HCP & admin portal
Monitor patient
progress

& get

actionable

insights

Expy Surgery was created to ensure that healthcare providers stay connected to their patients after they leave the care facility. The platform gives providers the tools they need to take a proactive, evidence-based approach to minimizing variation in episodes of care.
Expy Surgery serves as an extension of the care team by guiding patients to the best outcome with proven protocols. Providers can now view real-time patient reported outcomes, keep patients engaged, and identify high-risk patients early on.
Don't just take our word for it
What do people say?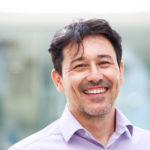 "I can easily monitor patient progress and deliver remote care on a flexible schedule. Honestly, I've been waiting for something like this for years."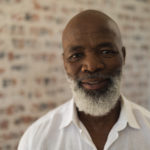 "I use the app every day now. It's helped me finally get rid of my knee pain. I never expected to make this much progress."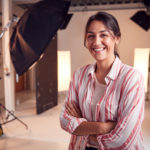 "It was becoming difficult to move equipment on set and my lower back was always in pain. I've done a complete 180 and love going to work again!"
How do you keep my information safe?
We take data security and privacy incredibly serious at Expy Health. Some could say we take it too seriously because we have implemented the highest level of security and encryption exceeding all HIPAA & GDPR requirements. For more information on how we protect your data, visit our Privacy Policy.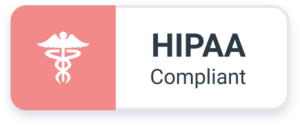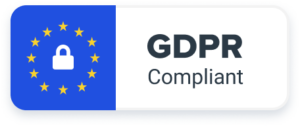 How can I get Expy Surgery?
Expy Surgery is currently available to patients through their healthcare provider or employer. Organizations can gain access after requesting a demo. If you are a patient wanting to use the Expy Surgery mobile app for your surgery, please click here.
Who can I contact for additional information?
Committed to becoming better
We value your
feedback
Tell us which features you would like to see in the next Expy Surgery update
Suggest a feature
Our innovative products
Other solutions for

better

care

with Expy Health

All of our products were created by patients, healthcare providers, and specialists to deliver the best care experience possible
ExpyPT
Recovery plan & dedicated physical therapist for injuries, chronic conditions, and everyday pain
Expy Telehealth
A telehealth platform connecting patients and healthcare providers securely for reliable care delivery