How we help
Solutions for
orthopedic


practice

success

Our industry-leading solutions are designed to help your practice improve clinical and financial outcomes
Expy Surgery
Get patients prepared for surgery & engage patients post-op for better outcomes
ExpyPT
Patients receive a custom recovery plan and a dedicated physical therapist
Expy Telehealth
Deliver high quality care to your patients securely, regardless of their location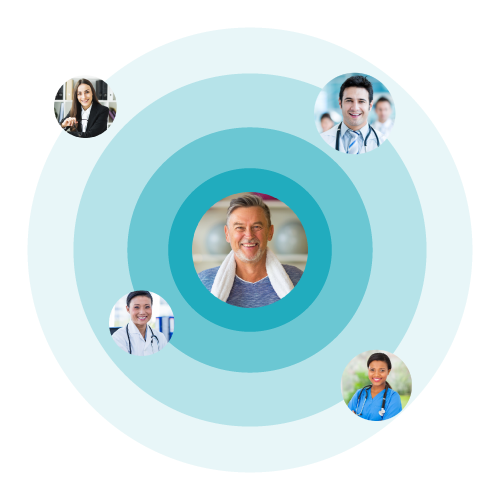 Join our growing network of victorious providers
Working with us means seamlessly expanding your reach to help you acquire new patients and retain current ones
Get started
Complete visibility with real-time updates
Stay
Connected


to All Your Patients

You should have complete visibility throughout an episode of care, not just when the patient shows up for an in-person visit. Empower your patients with the tools to properly recover at home and gain actionable insights that help you prevent costly complications
Expy Health is ideal for: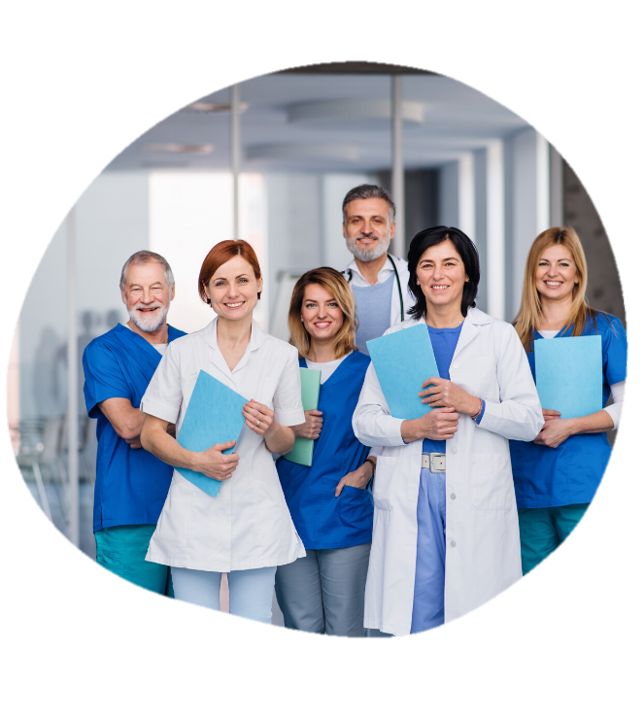 Care coordinators get more done in less time
Supercharge

Your Entire Care Team

We take the stress out of care coordination and help care coordinators make the most of their time. With us, you'll reduce weekly phone call volume and make patient follow-ups a breeze
Get Started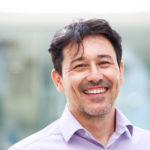 "I can easily monitor patient progress and deliver remote care on a flexible schedule. Honestly, I've been waiting for something like this for years."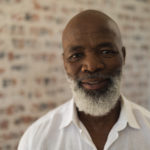 "I use the app every day now. It's helped me finally get rid of my knee pain. I never expected to make this much progress."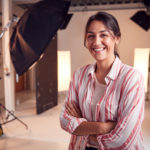 "It was becoming difficult to move equipment on set and my lower back was always in pain. I've done a complete 180 and love going to work again!"
Loved by Everyone

Find out why surgeons, care coordinators, healthcare executives, and patients all love Expy Health
Request a Demo
As easy as 1,2,3
Get started in 3
simple

steps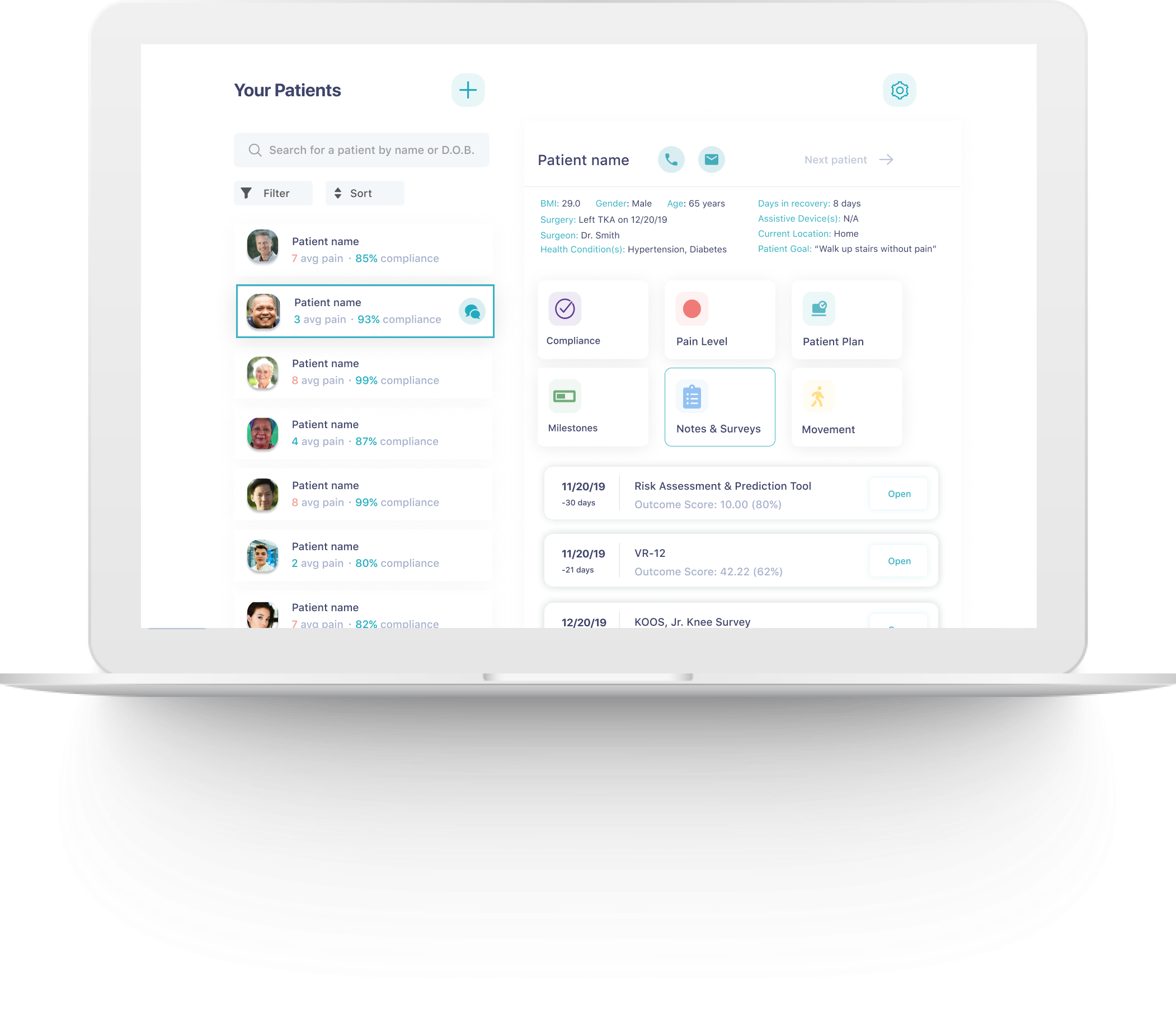 Take your practice to the
We give you the tools you need to expand your reach and deliver quality care to more patients
Find out how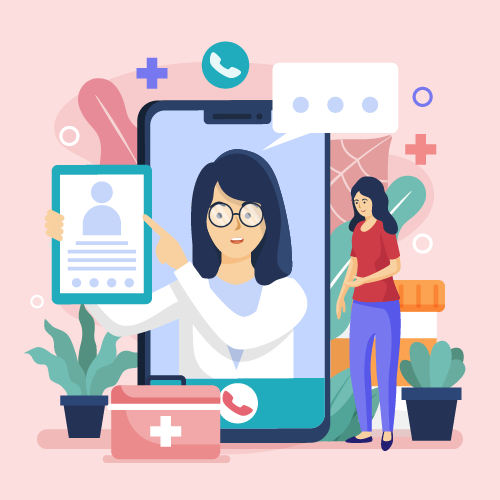 Improve outcomes and reduce costs
Let's
talk
Whether you have a fee-for-service business model or you're in a bundle, we can help.