Securely

deliver

quality

care

anytime,

anywhere
Fast & secure
Our end-to-end encrypted, HIPAA compliant telehealth platform will have you providing treatment safely and in a matter of hours – BAA included
Completely customizable
Our flexible scheduling system gives healthcare providers the power and complete control over their availability and appointments
Happy patients
Providers use Expy Telehealth to deliver reliable care to their patients which means no vulnerable patient goes without care
Simply

scale

your practice online
We believe delivering remote care should be seamless. Providers can now streamline their entire virtual visits workflow and get back to what matters most. Expy Telehealth provides critical insights to drive revenue, practice efficiency and patient satisfaction.
Expand healthcare operations
Track key metrics across an organization
Meet security & privacy requirements
Web-based: no software to install!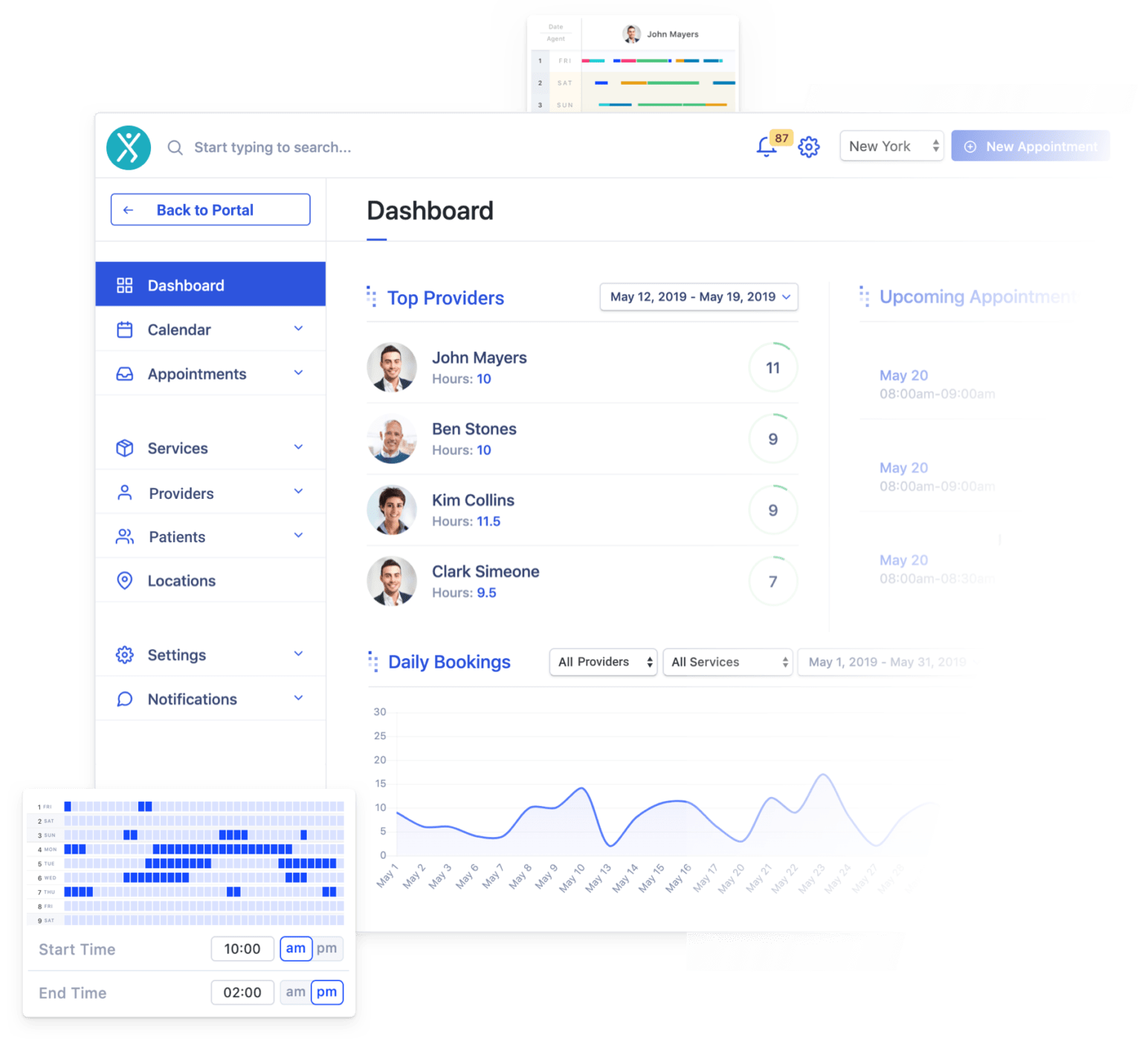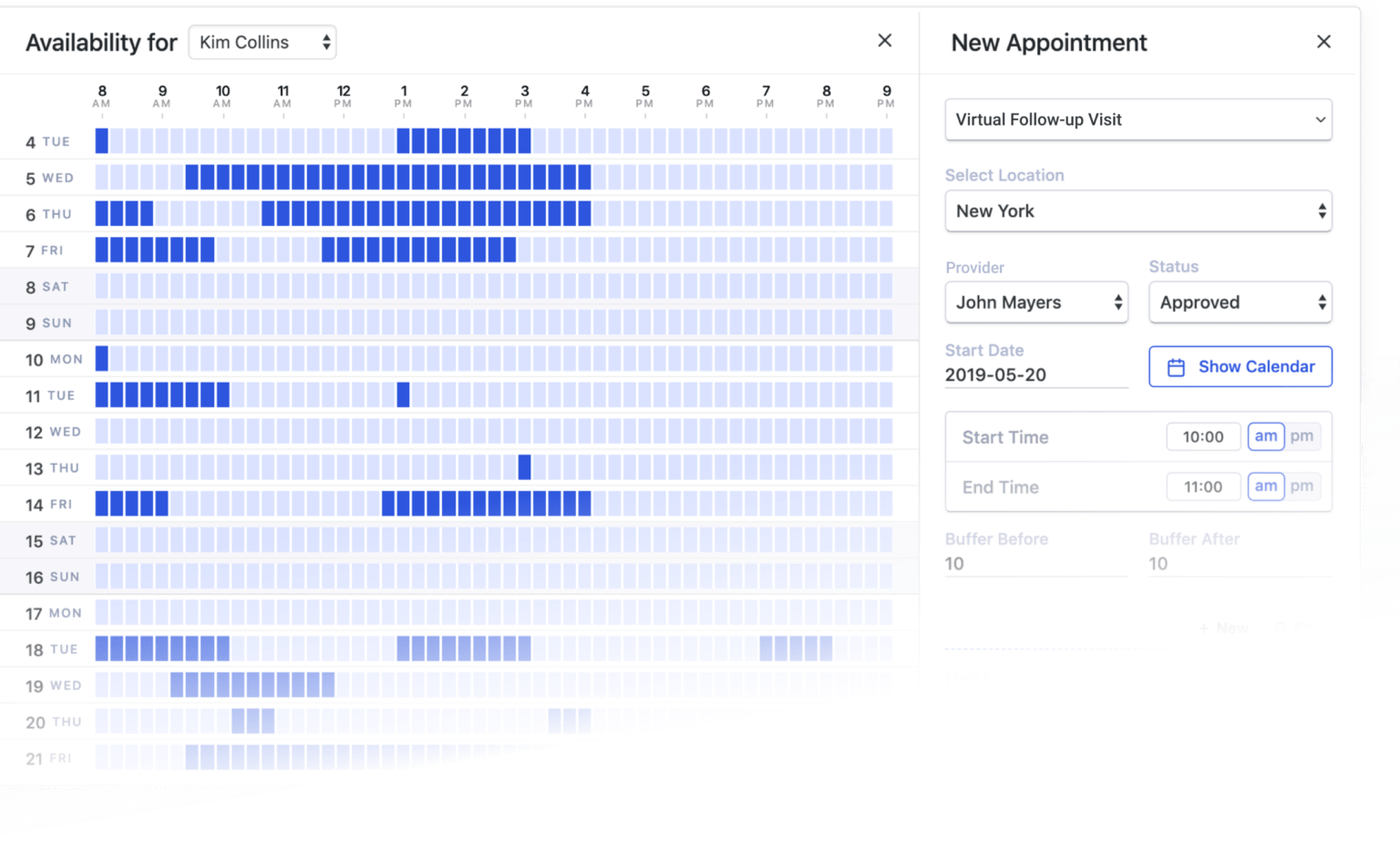 Deliver

meaningful

patient encounters
Expy Telehealth was created to ensure healthcare providers can reliably connect with their patients outside of the care facility. With our intuitive platform, adding a telehealth solution has never been easier.
Everything you need, at your fingertips
Conveniently

fits into your existing

workflows
Manage your virtual-visit appointments without any restrictions from your phone, tablet, or desktop
Automated email & text reminders
Customizable consult rate
Streamline reimbursements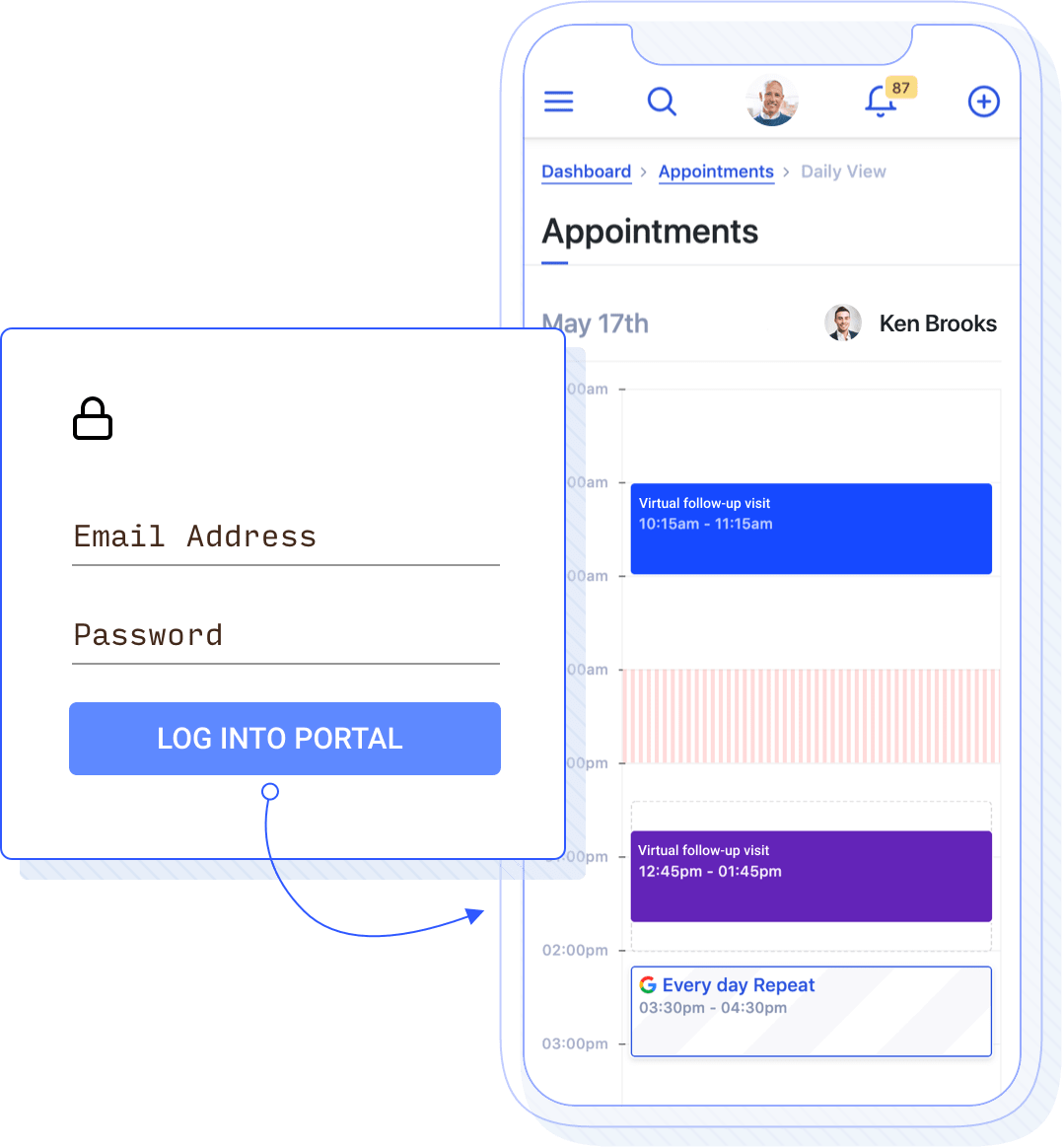 We take data security and privacy incredibly serious at Expy Health. Some could say we take it too seriously because we have implemented the highest level of security and encryption exceeding all HIPAA & GDPR requirements. For more information on how we protect your data, visit our Privacy Policy.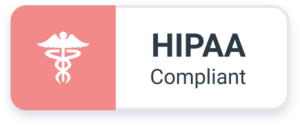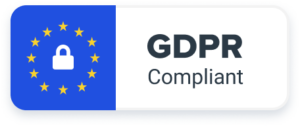 Expy Health can help you expand awareness and reach with a full range of branding and marketing services, including strategy development, content development, website creation, social media and more.
You request it,

we build it!
Tell us which features you would like to see in the latest Expy Surgery update by using the feature suggestion button below
More solutions for

better care

with Expy Health
All of our solutions were created by patients, healthcare providers, and specialists to deliver the best care experience possible

Expy Surgery
Expediting patient preparation and rehabilitation for the best orthopedic surgery outcomes

ExpyPT
Recovery plan and dedicated physical therapist for injuries, chronic conditions, and pain