WHAT WE DO
Shaping the
future


of health care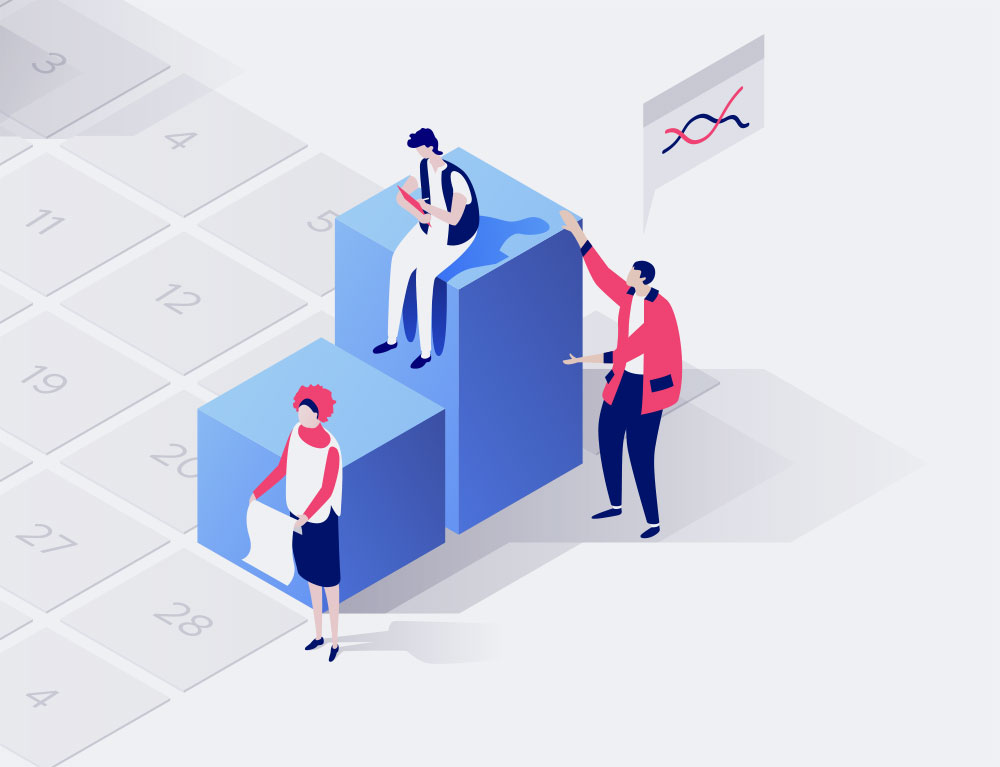 WHY WE DO IT
Our Mission
To help people get better, faster, at a lower cost of care.
Our
Vision
To make quality care accessible to all.
HOW WE STARTED
Our Story
Expy Health was conceived in 2016 when co-founders John Ikudaisi & Alexis Schomer came together to find an effective way for patients to recover faster from injury or orthopaedic surgery. They had both previously experienced the pain points of slow recoveries.
After years of working with patients and healthcare providers to optimise the recovery process, Expy Health launched its first product to improve orthopaedic surgery outcomes. Following the success of Expy Surgery, the company launched ExpyPT & Expy Telehealth to continue improving the world's musculoskeletal health.

WHO WE ARE
Our Team
Our amazing team is full of patients, doctors, physiotherapists, software engineers, entrepreneurs, designers, and more!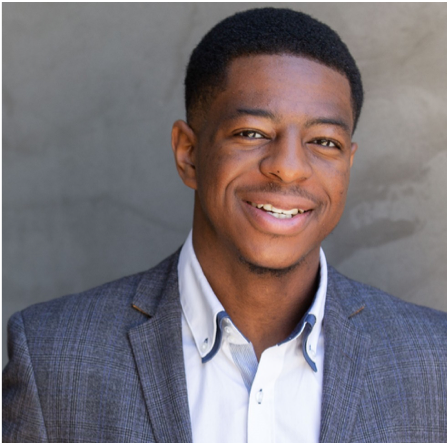 CEO
John Ikudaisi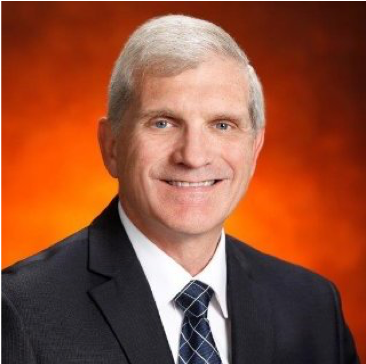 Healthcare Advisor
Richard Montmeny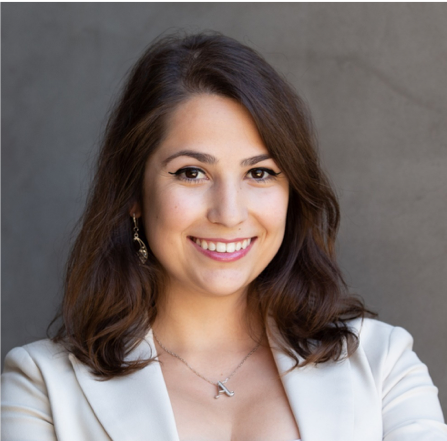 COO
Alexis Schomer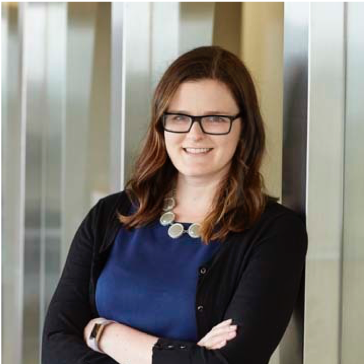 Legal Advisor
Kelly Laffey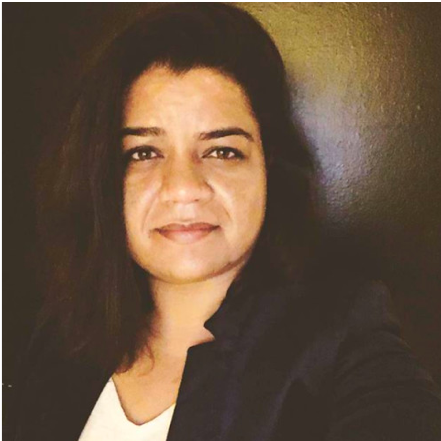 Data Scientist
Sneha Verma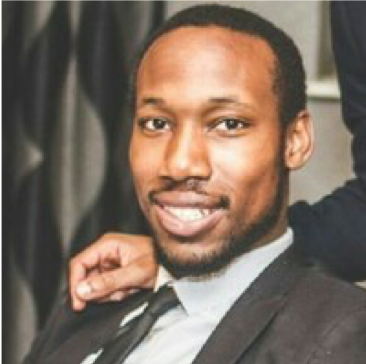 Physical Therapy Advisor
Emmanel Udomhiaye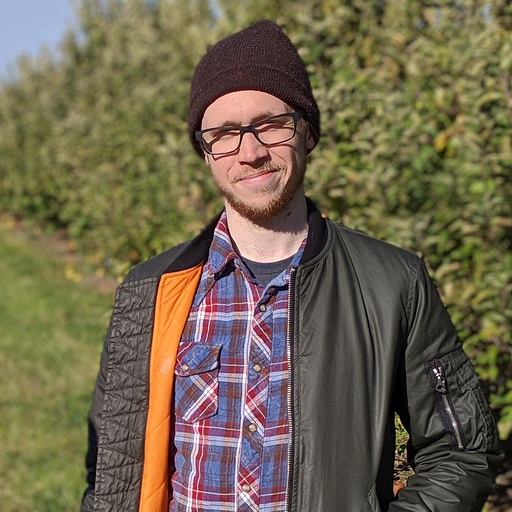 Software Engineer
Joel Worsham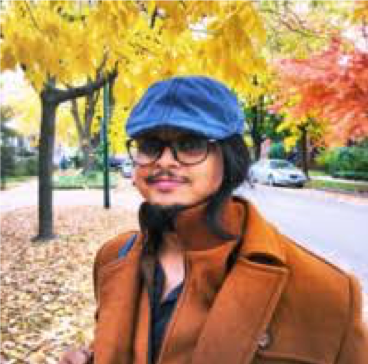 Machine Learning Engineer
Panchajanya Banerjee