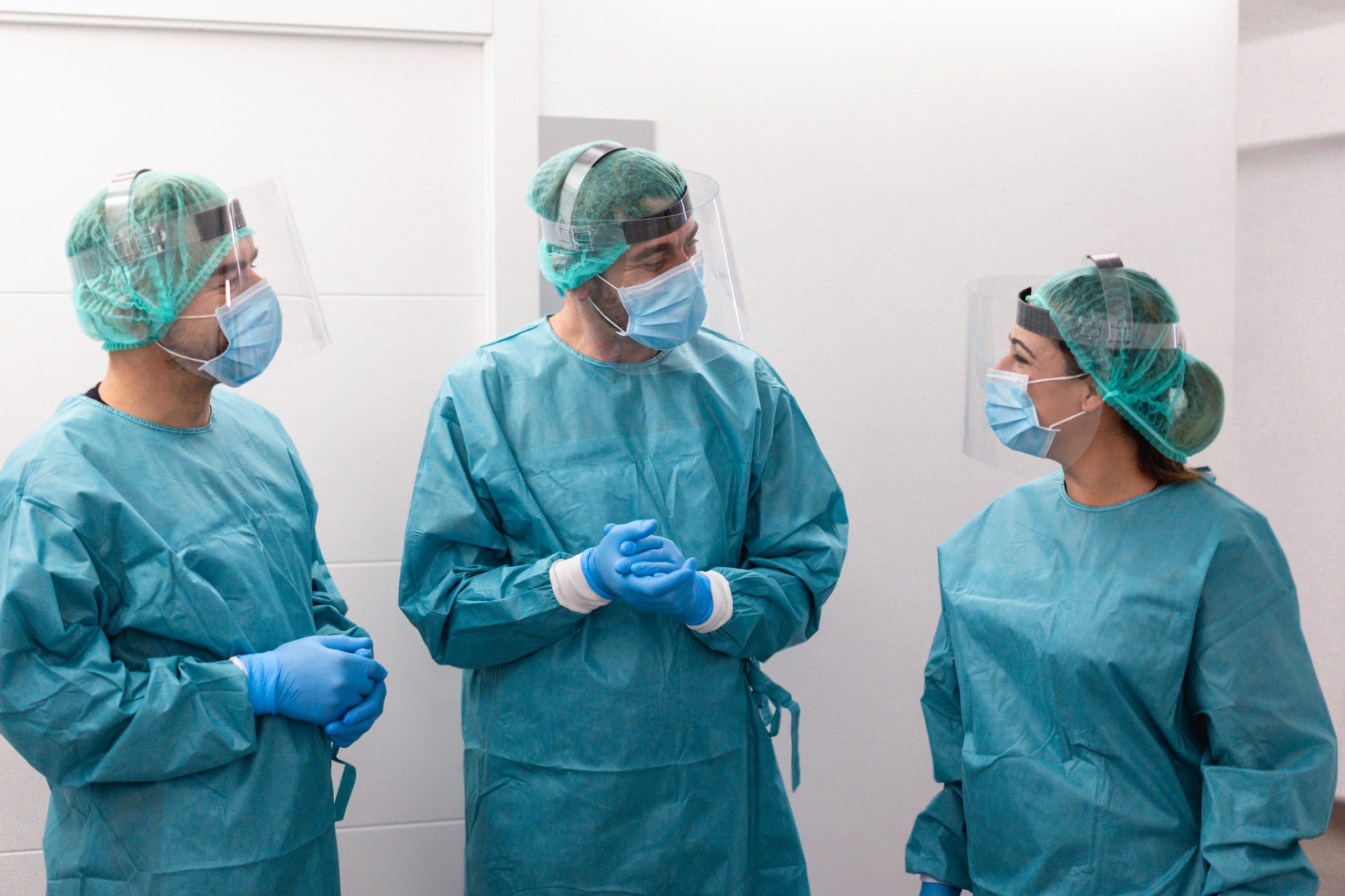 The Centers for Medicare & Medicaid Services (CMS) has launched a pay-for-reporting program for ASCs to report quality of care data in order to not receive a payment penalty. This program is the Ambulatory Surgical Center Quality Reporting (ASCQR) Program....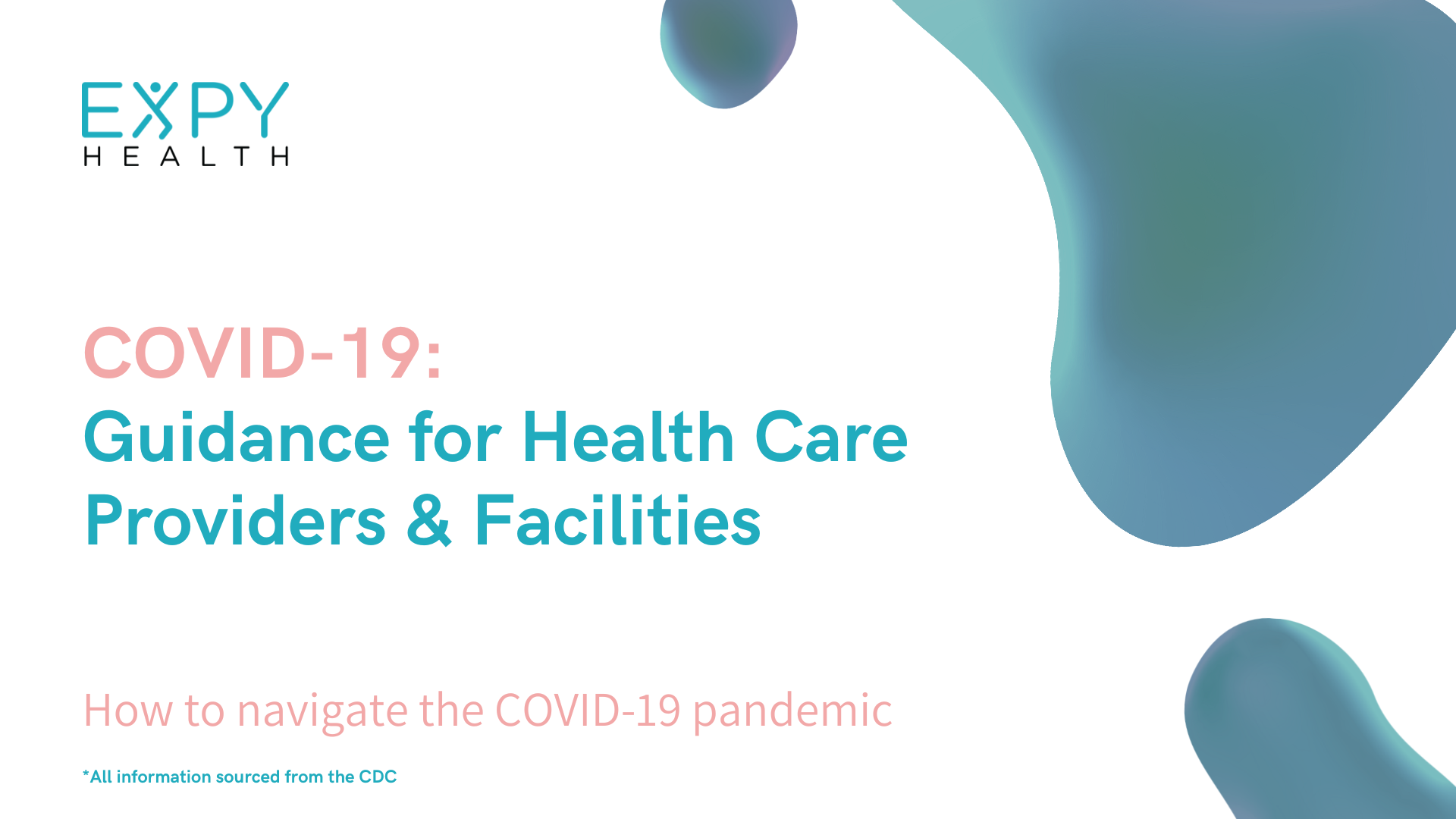 Expy Health focuses on enhancing the patient-provider relationship to improve health outcomes. We know that in times of uncertainty, the relationship between health care providers and their patients can be negatively impacted. On March 11, 2020 the World Health Organization...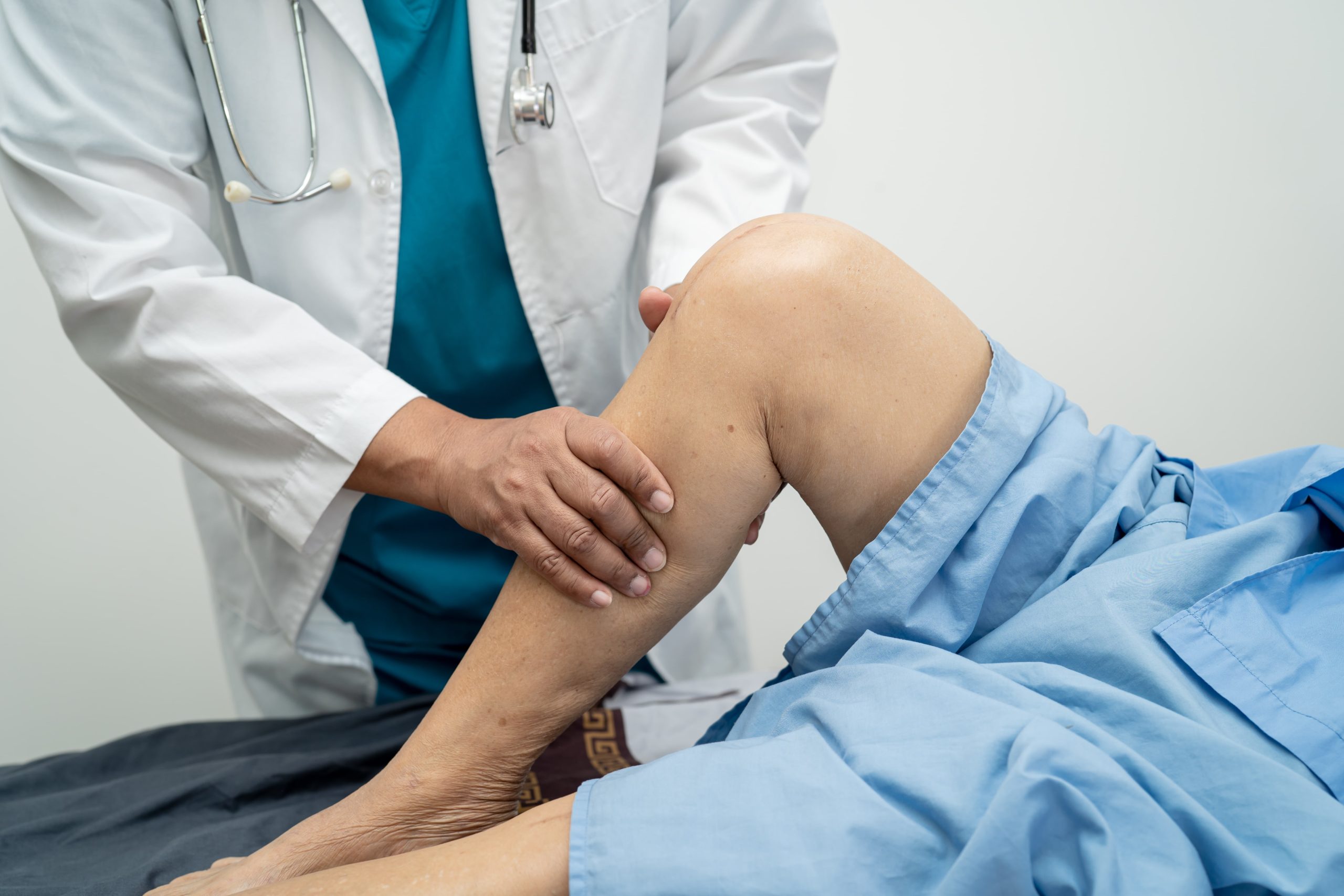 Knee replacement surgery is one of the most common bone surgeries in the United States – and rightly so. More than 90% of people who have undergone this procedure have seen their pain significantly subside and their movement become easier....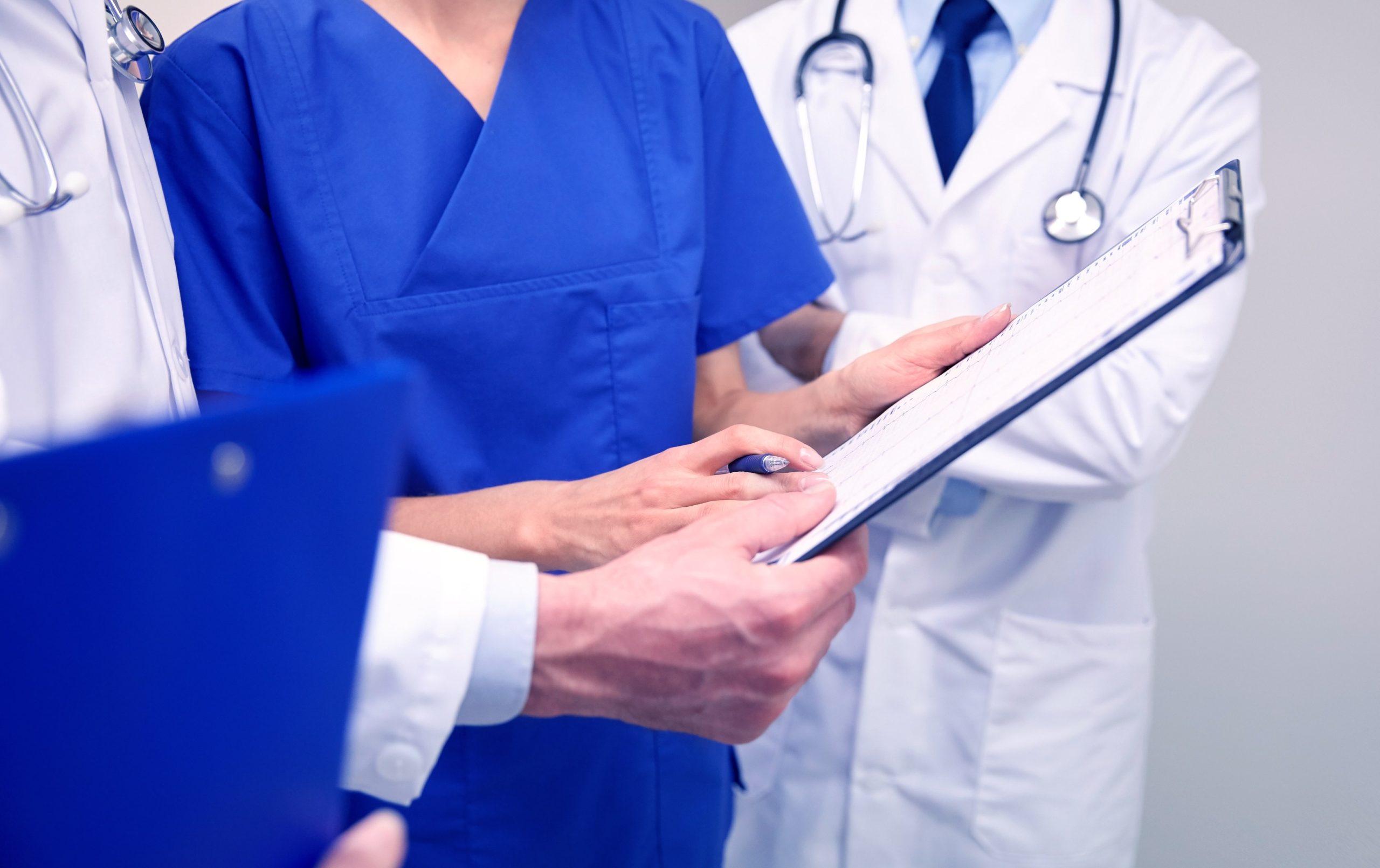 The fee-for-service model of payment can be effective, but it does have its limitations and drawbacks, for both practitioners and patients. Within this system, each treatment is billed and paid for individually, which can often incentivize the treatment center to...