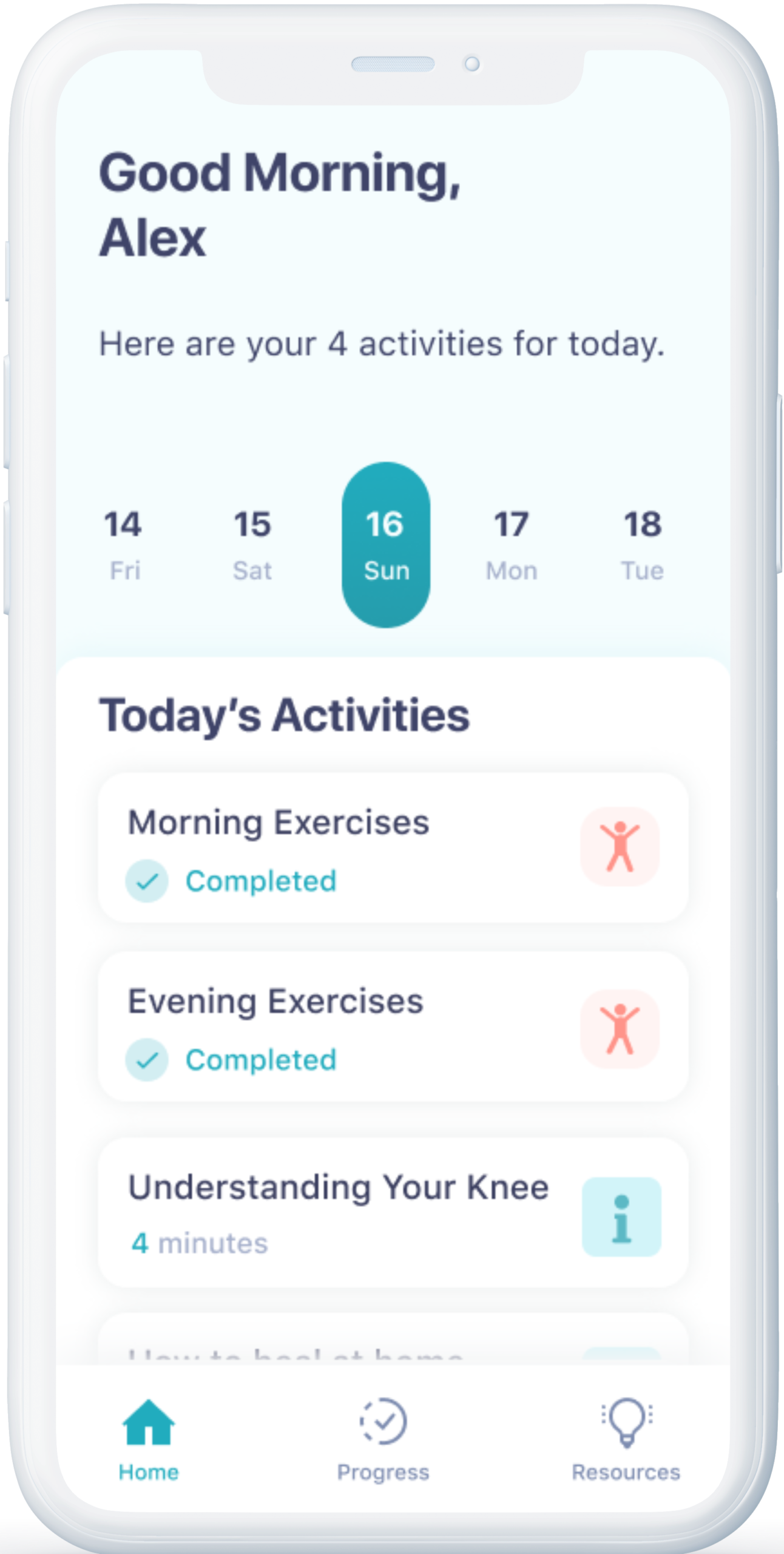 Meaningful benefits
Why choose ExpyPT?

Avoid traffic & waiting rooms with remote physiotherapy
Discover exercises designed to reduce pain for your condition
Receive a custom recovery plan created just for you
Get a personal, licensed physiotherapist dedicated to you
With 24/7 access you can recover on your own schedule
Seamlessly track all progress during your recovery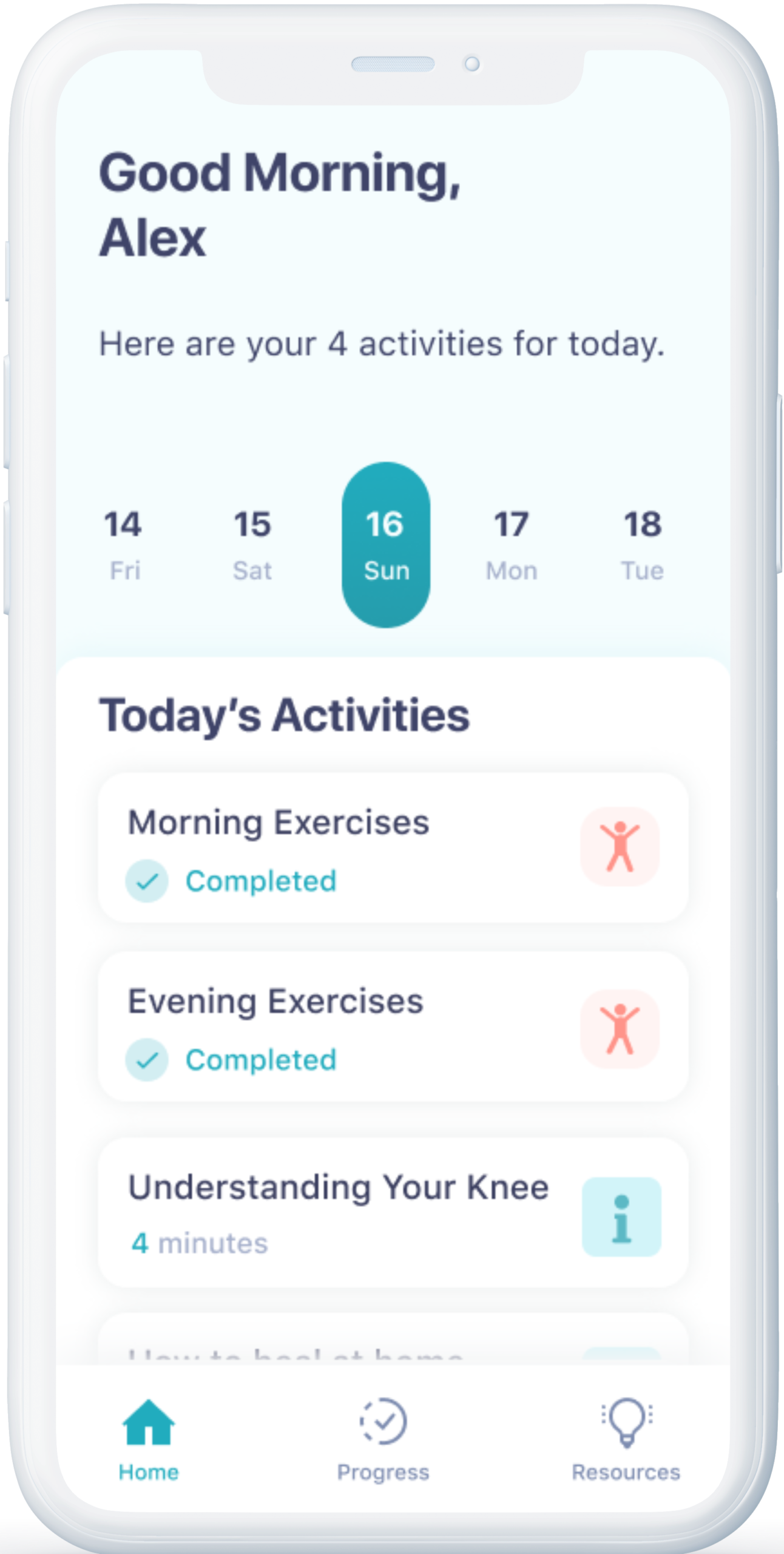 Don't just take our word for it
What do people say?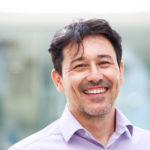 "I can easily monitor patient progress and deliver remote care on a flexible schedule. Honestly, I've been waiting for something like this for years."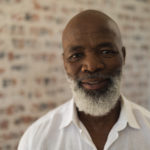 "I use the app every day now. It's helped me finally get rid of my knee pain. I never expected to make this much progress."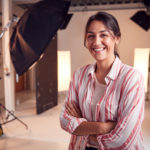 "It was becoming difficult to move equipment on set and my lower back was always in pain. I've done a complete 180 and love going to work again!"
As easy as 1,2,3
Get started in 3
simple

steps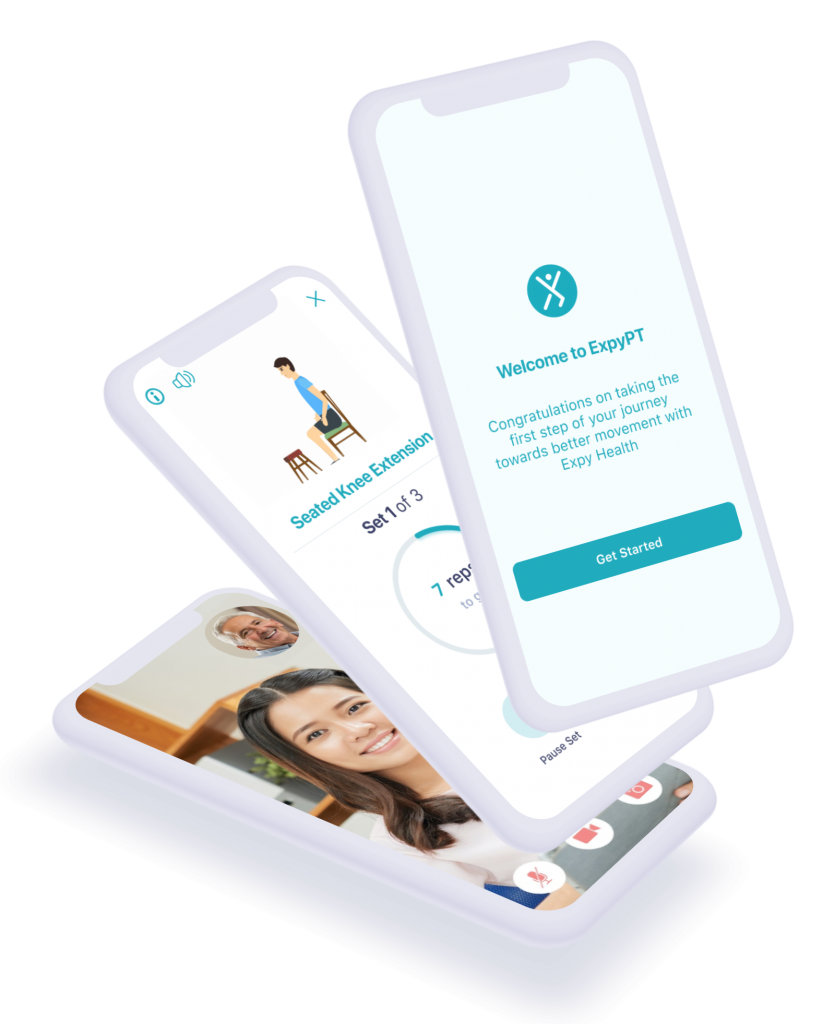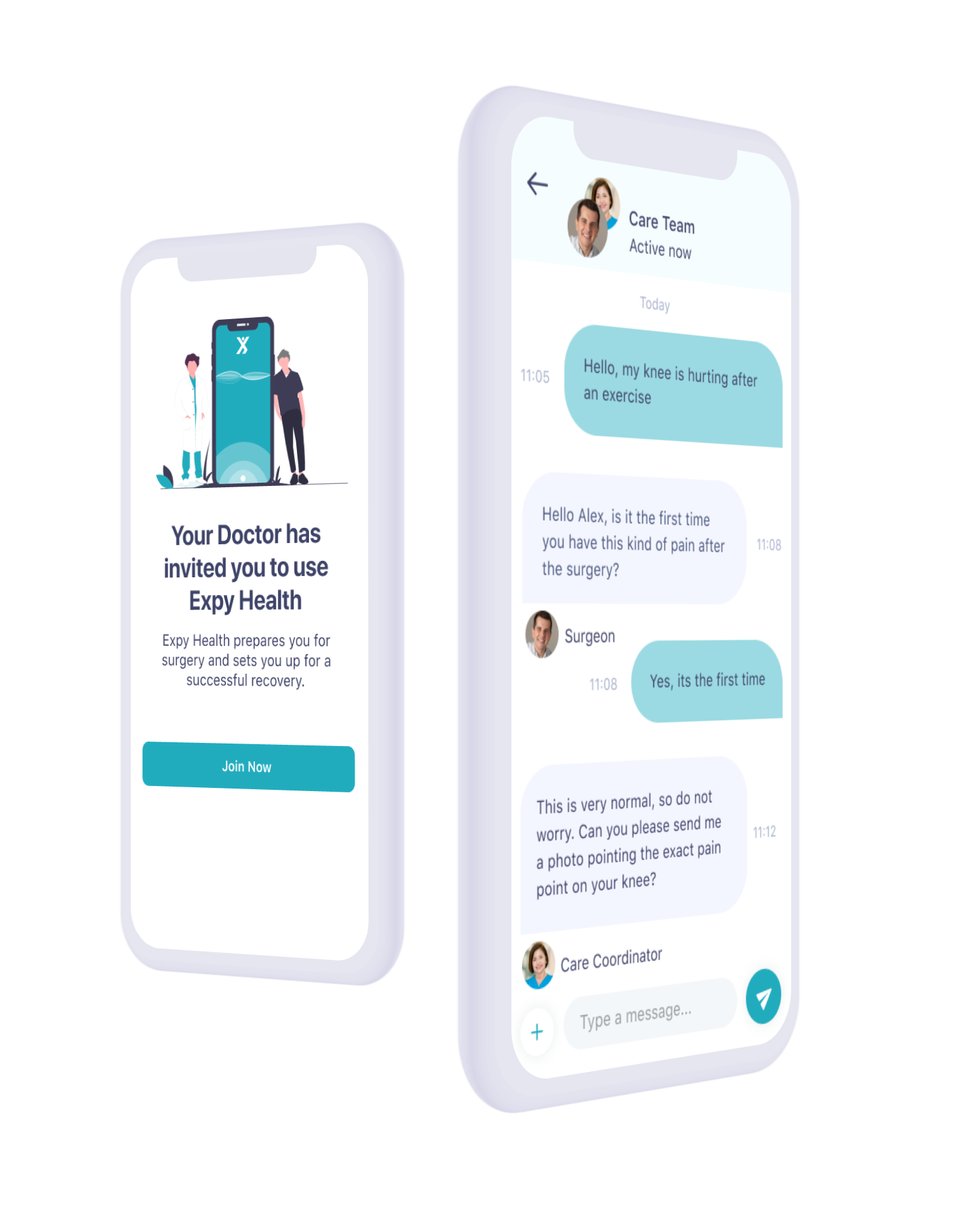 For every step of your surgical journey
Expy Surgery helps you take control of your surgery outcomes and get back to the things you love doing as soon as possible
Patients can receive access to Expy Surgery through their doctor or employer. Fill out the form below & we'll contact your doctor's office or employer on your behalf.
How we help
Our solutions for

patients

and

individuals

Your recovery should be tailored to you. Whether you have an orthopaedic surgery or an injury, we're dedicated to helping you recover faster
ExpyPT
Receive a custom plan for your joint pain & connect with a licensed physiotherapist
Expy Surgery
Get ready for surgery, recover from surgery, and stay connected with your care team & surgeon