£5.2
billion
is lost every year due to work-related musculoskeletal injuries in the UK
75%
of MSK spend
is driven by the overuse of expensive surgeries and drugs
38
million
lost days per year due to musculoskeletal injuries in the UK
How we help
Solutions for
employer
success
Our industry-leading solutions are designed to help your organisation tackle high MSK spend & improve the lives of your employees with our results-driven digital physical therapy platform
ExpyPT
Your employees receive a personalised plan and a dedicated physical therapist to become their best
Expy Surgery
Help your employees recover from surgery in record time with guidance every step of their journey
The key to better employee health & productivity
Finally
empower


your employees

Partnering with Expy Health means replacing costly surgery and drugs with our effective digital care pathways for back and joint pain to conveniently improve employee health and decrease unnecessary MSK expenditures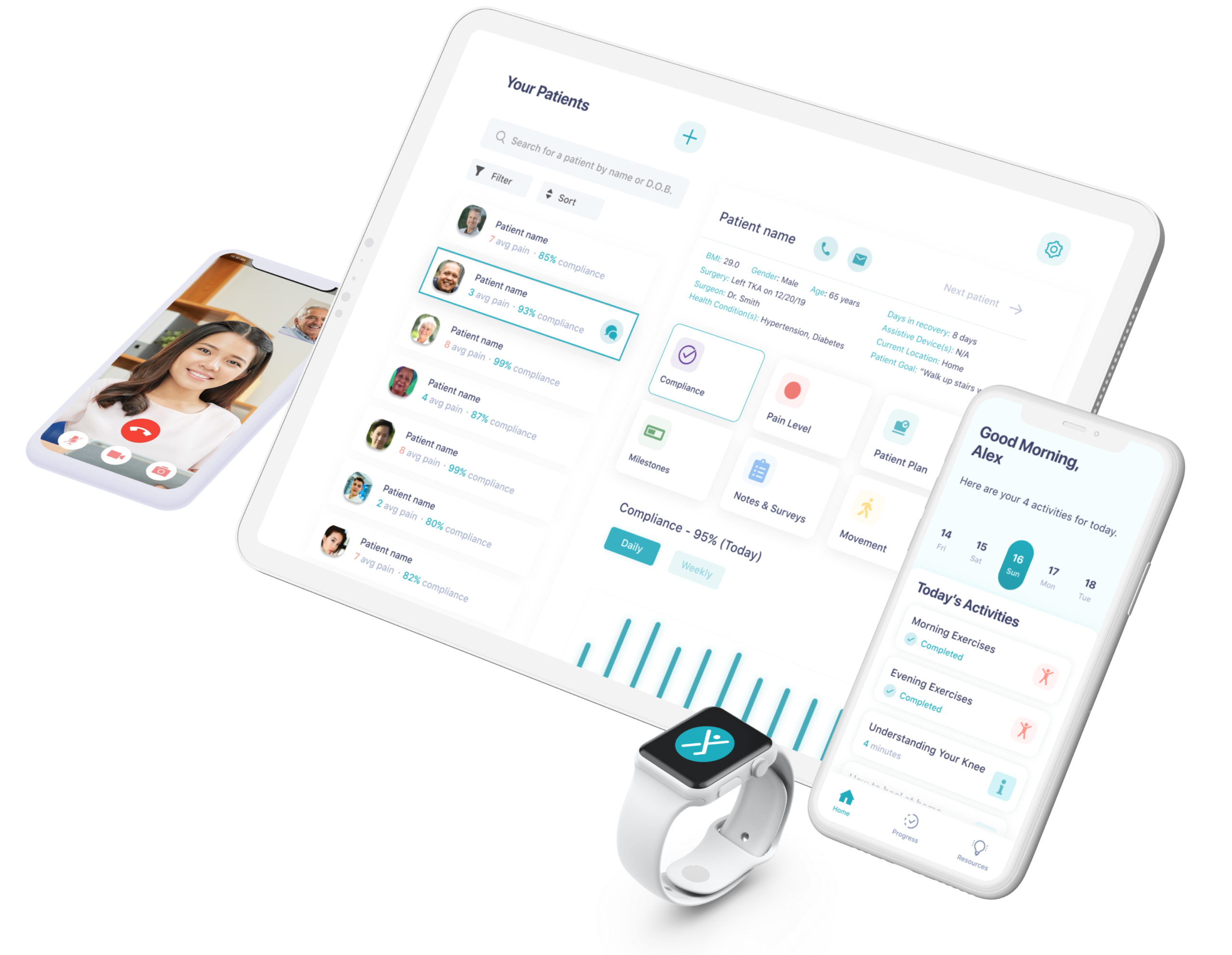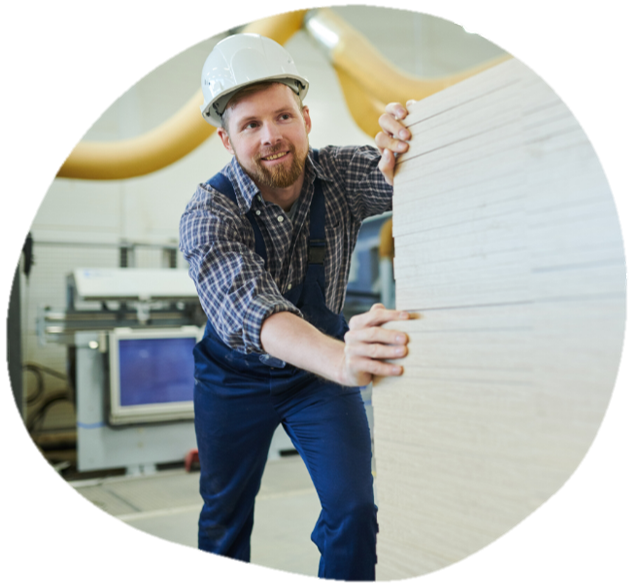 Unlock the potential of your team
Healthy

employees are

productive

workers

By giving your employees the best-in-class tools to take control of their health, you invest in building a successful workforce and an impactful company
Get Started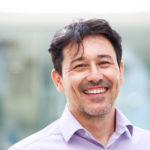 "I can easily monitor patient progress and deliver remote care on a flexible schedule. Honestly, I've been waiting for something like this for years."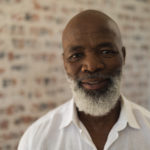 "I use the app every day now. It's helped me finally get rid of my knee pain. I never expected to make this much progress."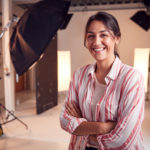 "It was becoming difficult to move equipment on set and my lower back was always in pain. I've done a complete 180 and love going to work again!"
Loved by Everyone

Find out why employees, healthcare providers, and employers all love Expy Health
Request a Demo
As easy as 1,2,3
Get started in 3
simple

steps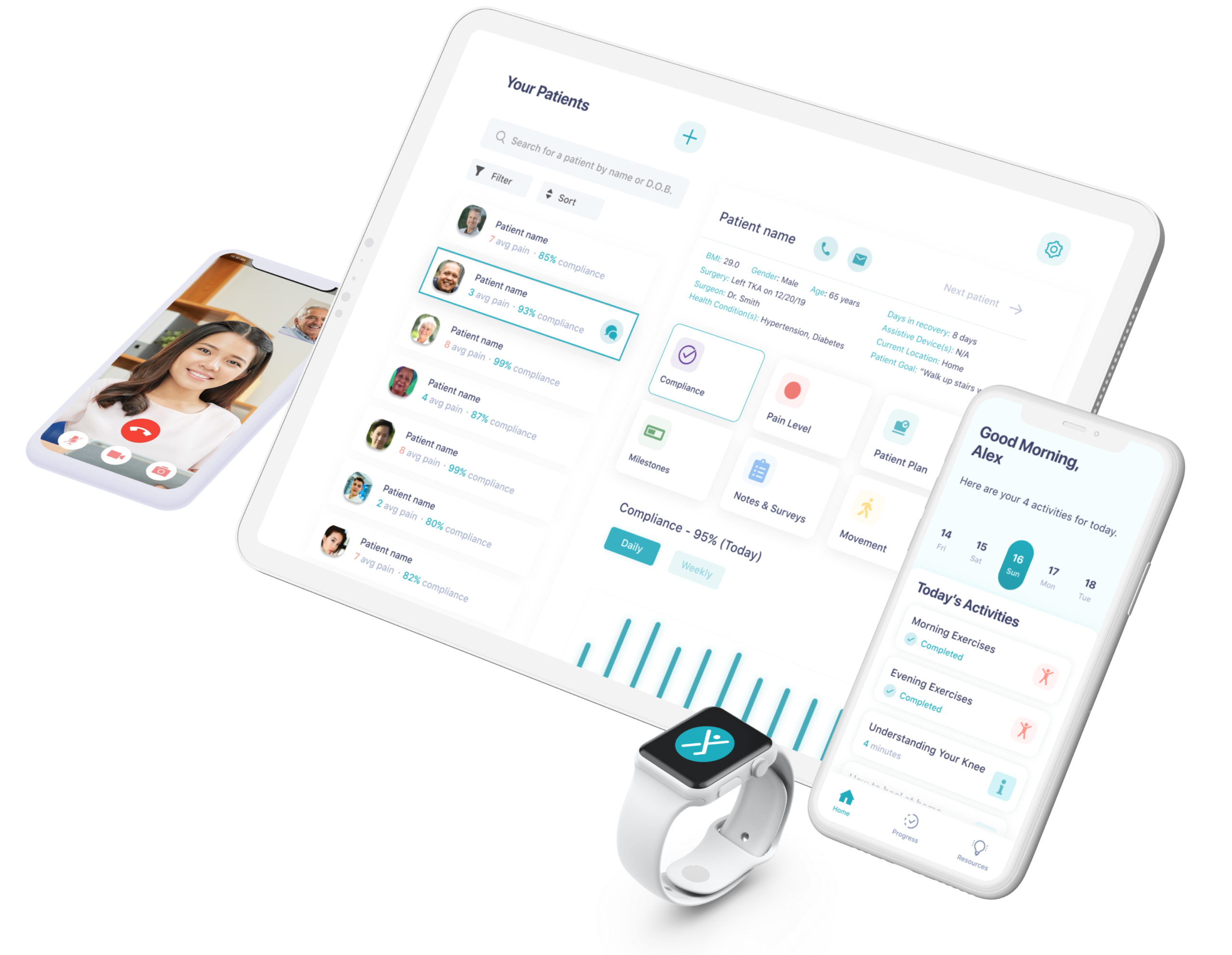 We give you the tools you need to consistently engage your workforce and lower your medical expenditures
Find out how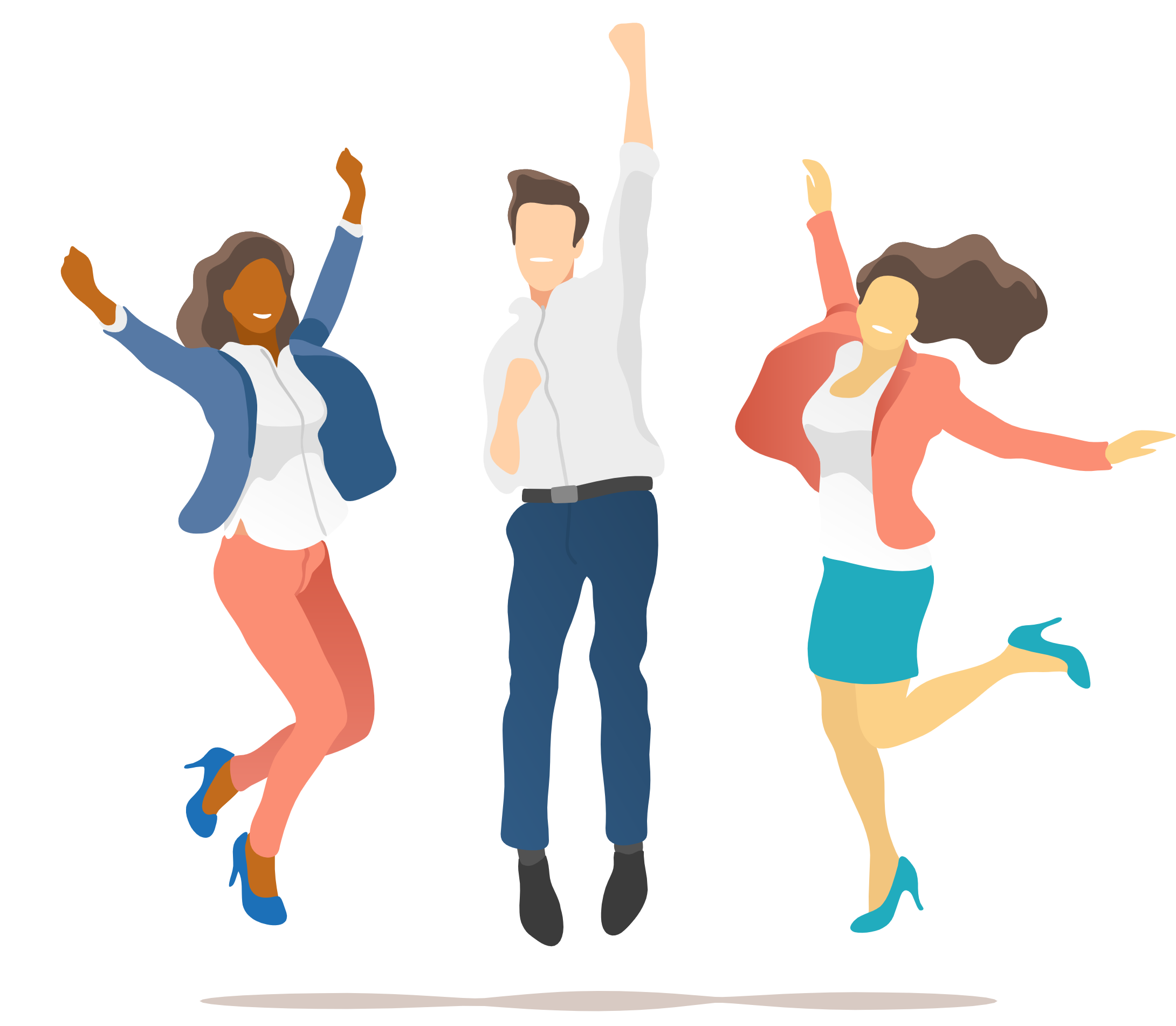 Improve the ROI of your benefits program
Let's
talk
Our holistic interventions help tackle musculoskeletal and stress-related conditions in your workforce